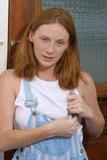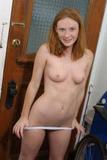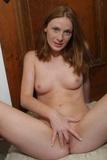 -------
Remark:
Allison White has a good visible toth gap between her upper incisors. Easy to see, e.g. if she is laughing or presenting her open mouth while getting a shot. This makes it easy to identify her.
In this connection
, means with this gap, she is very similar to
Tia Maria
(
http://flashcompany.ru/showpost.php?p...90&postcount=7
)
Allisons´significant gap between her incisors in compare with ...
... Tia Marias´gap