---
There are programs like recoverit and Easeus that u can find with a google/bing/etc search. They are iffy at best but sometimes they work.

You should try to offload your files onto something more safe and stable than a flashdrive, though. In the end, all of these digital savers aren't 100% safe. If you want to keep something for a long, long time, try saving on multiple formats (disk, HD, etc.)

pepo wishes you good luck!
__________________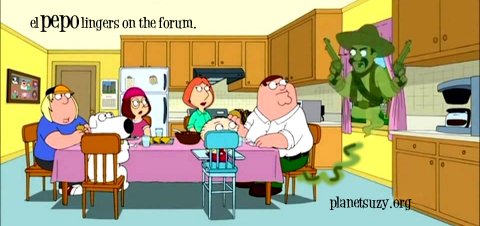 El Bad Boy from Barcelona